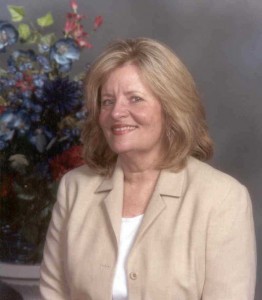 Nancy provides counseling of others going through transitions with strengths-based, solution focused therapy as well as deeper therapies integrating mind, body and spirit. This passion for counseling, consulting and training families and individuals has been a constant theme throughout her professional life. We all have times we pass through the storms and transitions of life, those from within and without, and experienced help can be of great value moving toward health, wholeness and a more authentic self. She provides a safe, confidential and collaborative environment for her clients.
Nancy is a Graduate of St. Edwards University and is a Licensed Professional Counselor and also is a Licensed Chemical Dependency Counselor. She is trained as a Montessori Education Directress and has a Texas State Teachers license. She also has a Mediation Certificate and a Texas Realtor License.
Her greatest credentials are her beautiful family consisting of four adult children, three in laws and six beautiful healthy grandchildren.
Nancy has worked as a trainer and counselor in private practice, inpatient and outpatient programs for addictions, codependency and relationship counseling.
Nancy has a long history of training, counseling and consulting families and other health care professionals as well as business executives, management and employees. She worked as a Realtor in the Central Texas area. She was a multi-million dollar producer and a relocation specialist working with families and individuals relocating.
Nancy also has a history of working with Transpersonal Psychology using powerful breath work techniques with evocative music followed by art work to express the experience. She studied at the Institute of Transpersonal Psychology.
512-955-1350
nancydorsett@yahoo.com